Our estimated faculty
Potential sub-blurb
[can have a banner image here]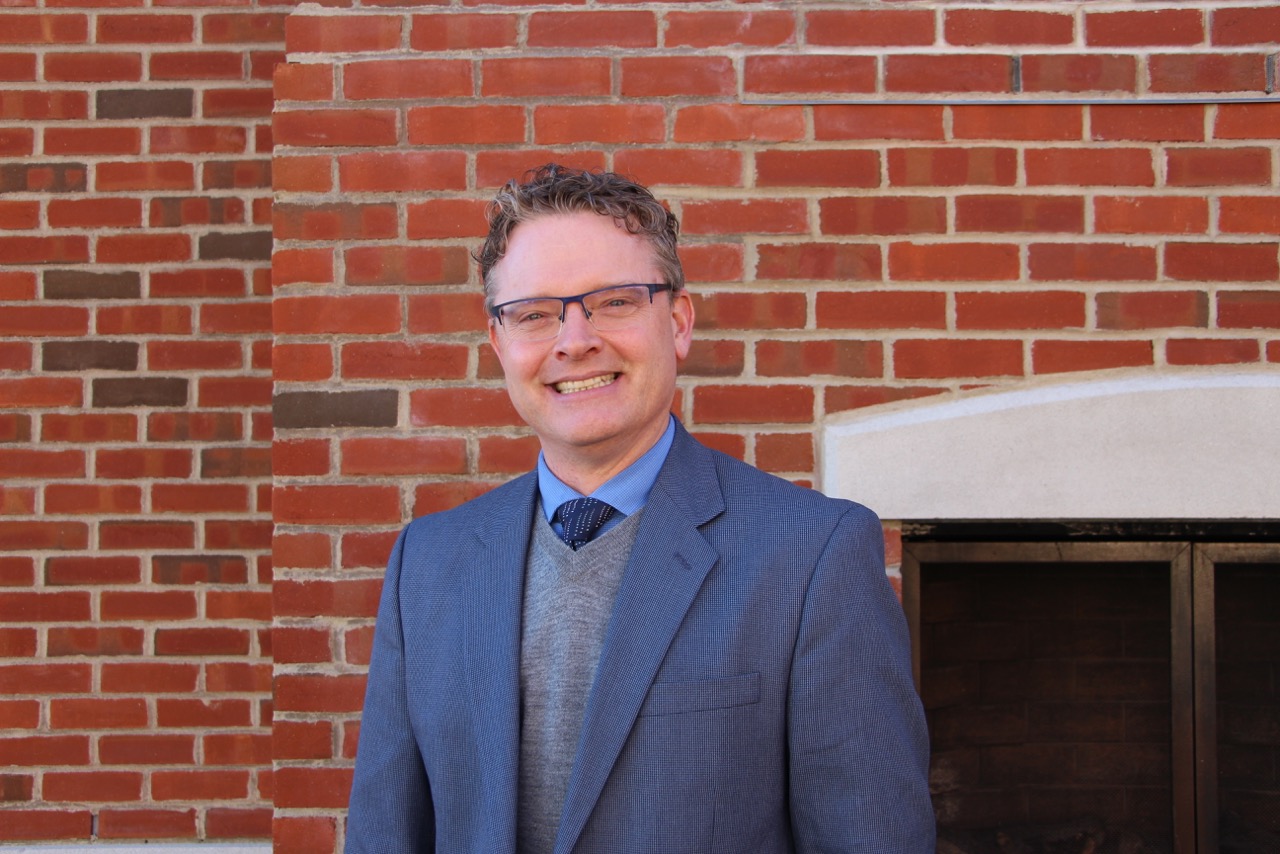 Ms. Aran Waldbrook is the instrumental music (band) teacher and Fine Arts Department Head at The Sacred Heart School of Montreal. She holds a Bachelors of Music (with a specialization in music education) and a Bachelors of Education (with a minor in European History) from McGill University. With 20 years of piano under her belt, Aran also plays 14 other instruments including all woodwinds, brass, orchestral percussion, and orchestral string instruments. She is a 10 year member of the Canadian and Quebec Band Associations and is a registered teacher with the Royal Conservatory of Music. Aran has maintained a private studio for piano, flute, and music theory lessons for 11 years, including preparing students for successful university auditions.
In the summer, Aran has worked as the choir director for the MASC Music and Art summer program in Ontario for many years. In her free time, she is an avid ballroom dancer and plays in community bands as well as amateur broadway and opera productions.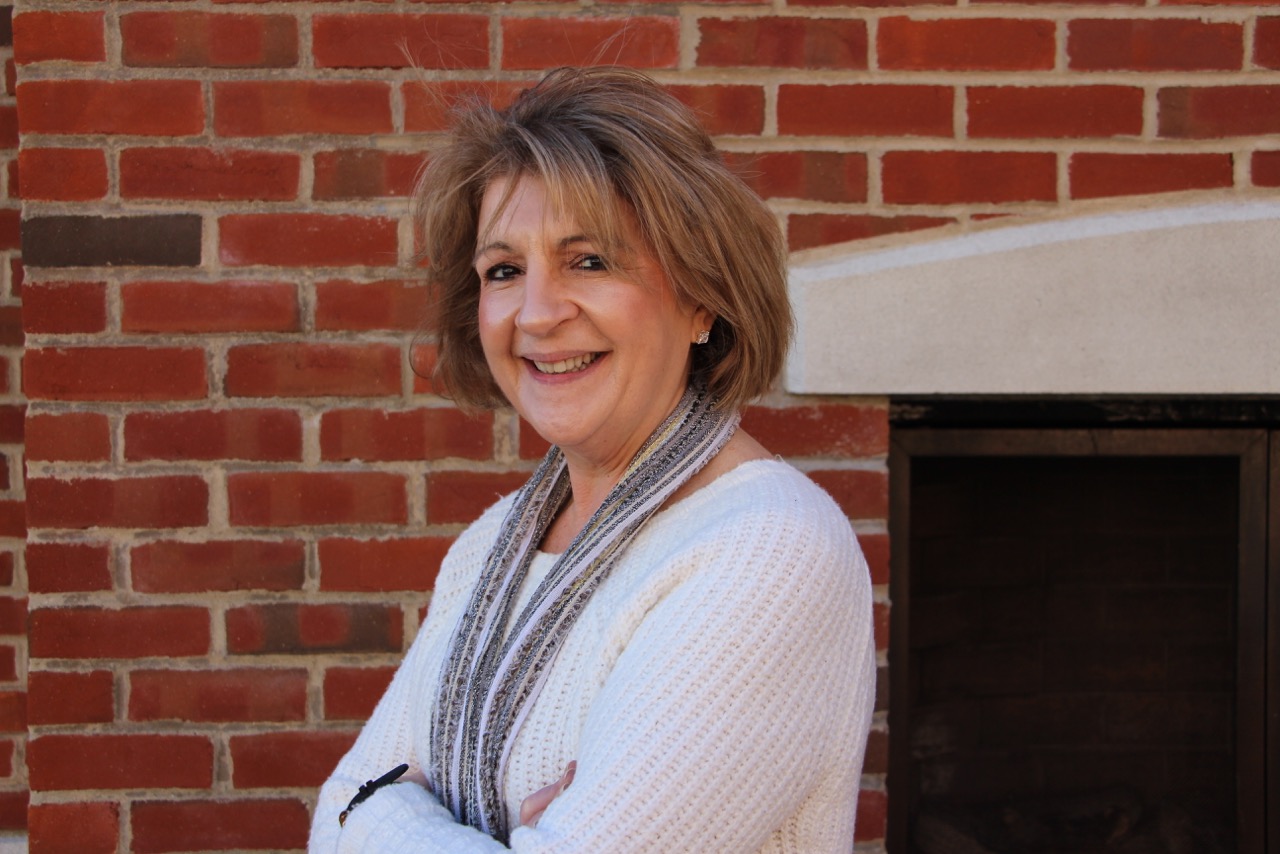 Mr. Mark Arnold is a new member of the Convent of the Sacred Heart community who will be teaching AP Psychology online through SophieConnect. Mark earned his Bachelor of Arts in Psychology from King College in 2009. While he was a student at King, Mark did independent research on the effects of sociocultural factors on self-perceived religiosity. Mark has also worked for a residential psychiatric care facility which specialized in the treatment of Borderline Personality Disorder using dialectical behavior therapy. In 2012 Mark earned his Master of Arts in Religious Studies from Sacred Heart University. His Masters Thesis focused on how Einstein's Theory of Relativity supports and is supported by a Judeo-Christian worldview. Mark is joining the Convent of the Sacred Heart after having taught AP and introductory Psychology as well as religious studies at The Academy of Our Lady of Good Counsel. When Mark is not busy teaching he can be found reading the works of Carl Rogers, Søren Kierkegaard, John Haught, and C.S. Lewis or practicing a new song by Slash or Aerosmith on his guitar.